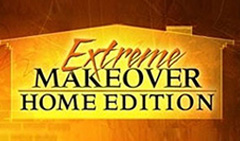 Sharp Management gives back to the community by rebuilding a home in Irvington, NJ on Extreme Home Makeover. [
Learn More
]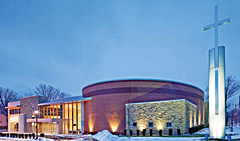 There's always something new happening at Sharp Management. Explore our newest and most exciting projects. [
Learn More
]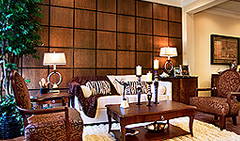 2010 was another great year for our award winning team. See the complete list of our latest Builder Awards.
[
Learn More
]
Sharp Management is a full-service construction company with a history of reliable service and quality performance that includes:
General Contracting
Construction Management
Project Consulting
We serve all segments of the industry, ranging from national and international corporations to mid- and small-sized companies. The skills and resourcefulness of management, coupled with the talent and productivity or our labor force, has resulted in a cooperative effort to successfully complete projects that exceed the expectations of our clients.
We are proud to support